BULK FUEL TANKS ARE FULLY BUNDED
ALL of our bulk fuel tanks are fully bunded, which in effect means, there is a built in catchment area (a bund) between the bulk tank steel casement that holds the fuel, and an outer layer of steel (the outside of the tank) which mechanically protects the bulk storage of fuel from damage and potential spillage. The space between the inner and outer steel is designed to hold 110% of the capacity of the bulk tank. Metal is stronger and safer when compared to plastic and provides much better protection, durability and longevity of your fuel system. The bund area should always be dry (unless the inner tank has leaked) and should ideally be fitted with an electronic bund alarm to indicate a fuel leak. A manhole or inspection chamber in the bulk fuel tank is a good idea for service and maintenance, as well as fitting additional fittings for future tap off.
The majority of our diesel generators between 20kVA and 700kVA are supplied with an integrally bunded fuel tank or a bund tray, which forms part of the skid base frame. Typically these integral fuel tanks have a minimum 8 hour running capacity at full load.
Frequently clients will demand a much greater fuel holding capacity for specific projects such as hospitals, data centres and water treatment works. When a large quantity of fuel is required, the fuel has to be transferred safely from the bulk tank to the generator. This is usually carried out by means of a fuel transfer system, that comprises a small pump, a fuel pipe arrangement, a fuel pump control panel and a series of motorised valves.
As part of our Projects package, YorPower can design, manufacture, install and supply a wide range of bulk fuel storage tanks to meet current environmental regulations, including stainless steel double skinned fuel pipes.
For more information or to tell us about a project you have in mind, fill out the enquiry form below and we'll try and help you. Ask us about Fuel Polishing.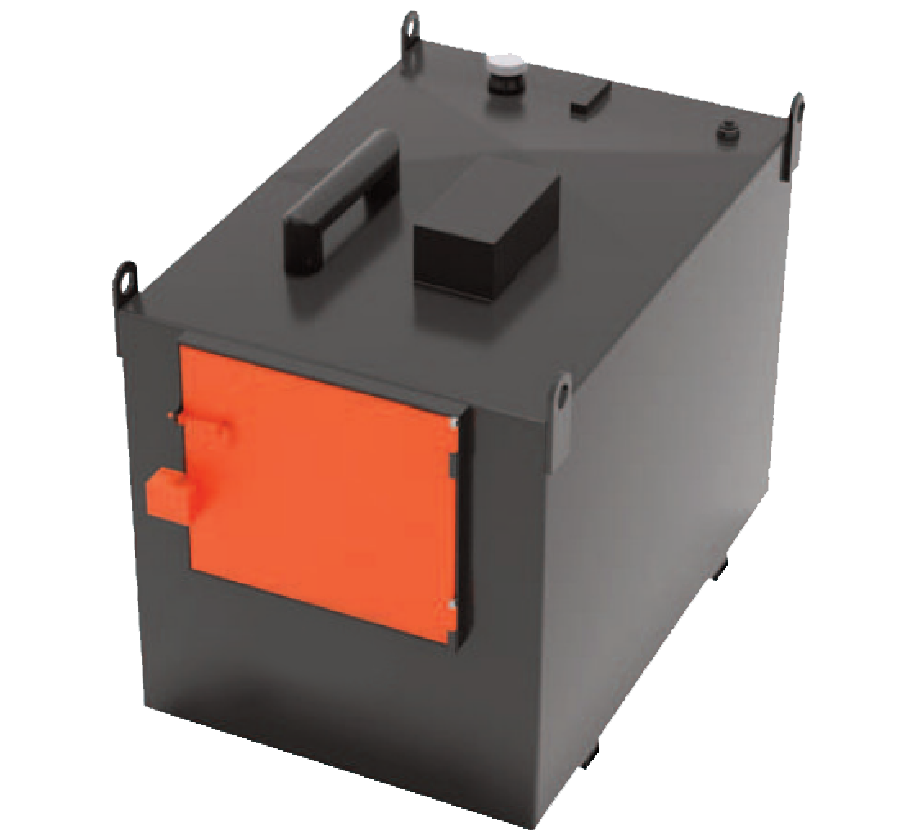 Click the image to download the generic Fuel Tank specification.